Those who often set off on journeys or business trips need a useful mobile app, which can be used as multi-purpose TV remote and more. The app is stayconnect app designed by SONIFY Solutions Inc.
In the utility there is a proprietary algorithm, which was patented as number 8903978. Stayconnect has entered into a partnership contract with all popular hotel brands, and, in total, the app works in more than 600 thousand hotel rooms. Among the well-known app partners we have:
Hilton;
Embassy Suites;
Doubletree;
Hampton Inn;
Homewood Suites;
Sheraton;
W Hotels;
Westin;
Marriott;
Ritz-Carlton;
Courtyard;
Fairmont;
Omni;
InterContinental;
Crowne Plaza;
Holiday Inn;
Joie de Vivre;
Kimpton;
Loews.
Utility abilities:
Having downloaded the apk for android, you can connect your mobile device to a TV set in your hotel room. You need to find a special code on the TV menu and enter it into stayconnect. It allows your phone to carry out such tasks as:
turn on/off the TV
turn the volume up/down
change TV-channels
buy paid content and watch it on any TV set in all hotel rooms, where stayconnect can be used
provide full control over viewed content due to provided control elements.
find out more information about the hotel you are staying in
ask for a clean-up or room service, etc.
Consider that abilities of the utility depend on the hotel you are staying in. The complete list of functions can be used in few hotels and rooms.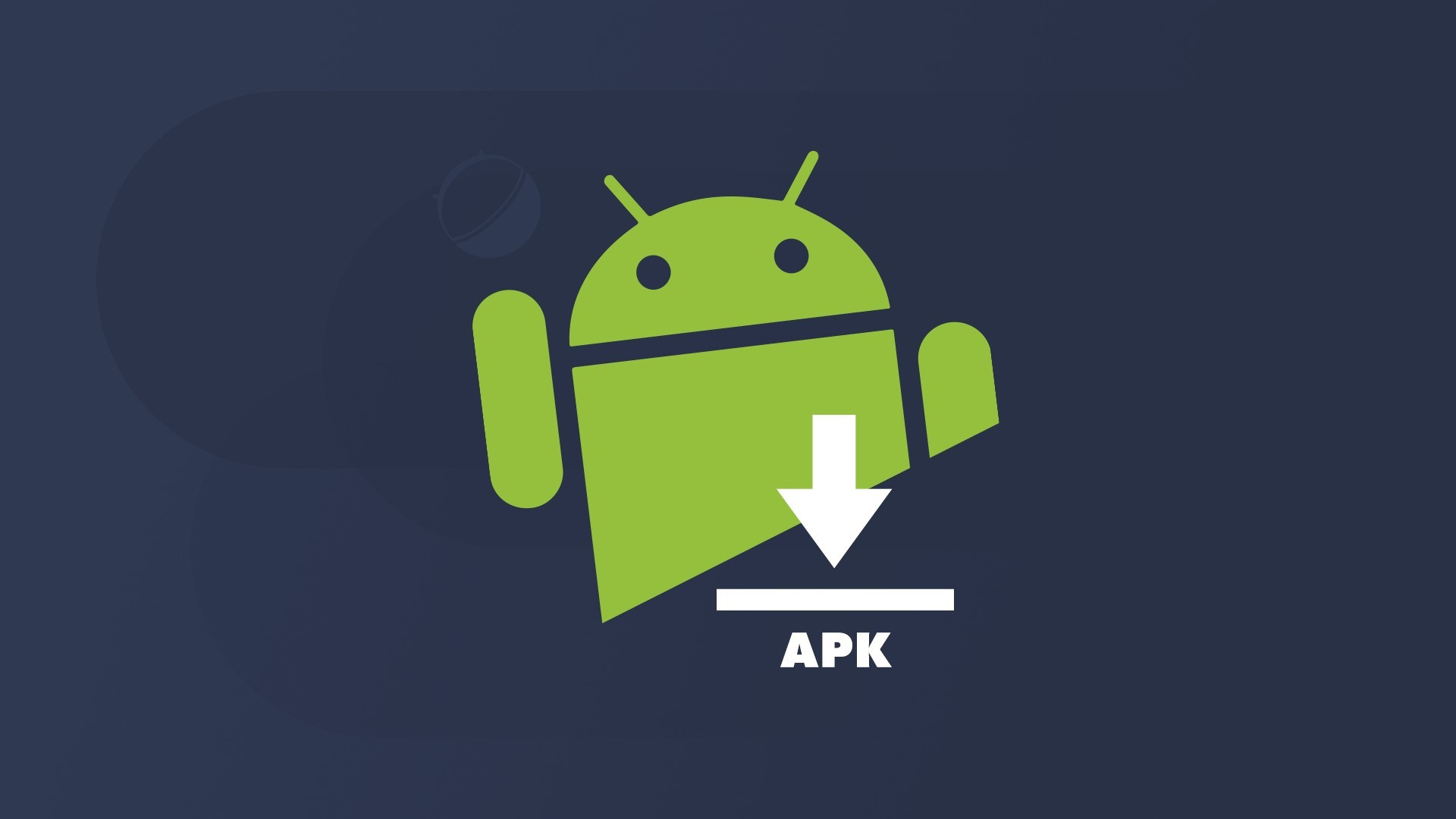 Complement for stayconnect
Netgear analytics app is a perfect complement for stayconnect, it was designed to assess the quality of WiFi connection and optimize the network. Netgear helps to
check WiFi connection quality
get expanded analytics
analyze network status
find channels with little static
Nowadays this not a problem to download free android applications which possess so many useful functions. You can get it either on official Play Market or other specialized websites, which provide even more convenient website navigation and search for utility for Android.